Customer Reviews
Wade Gay has been a long time friend and goes to the extreme to help clients locate or sell real estate. He is always willing to work hard and provide assistance in any way. We will only use Wade for our real estate needs.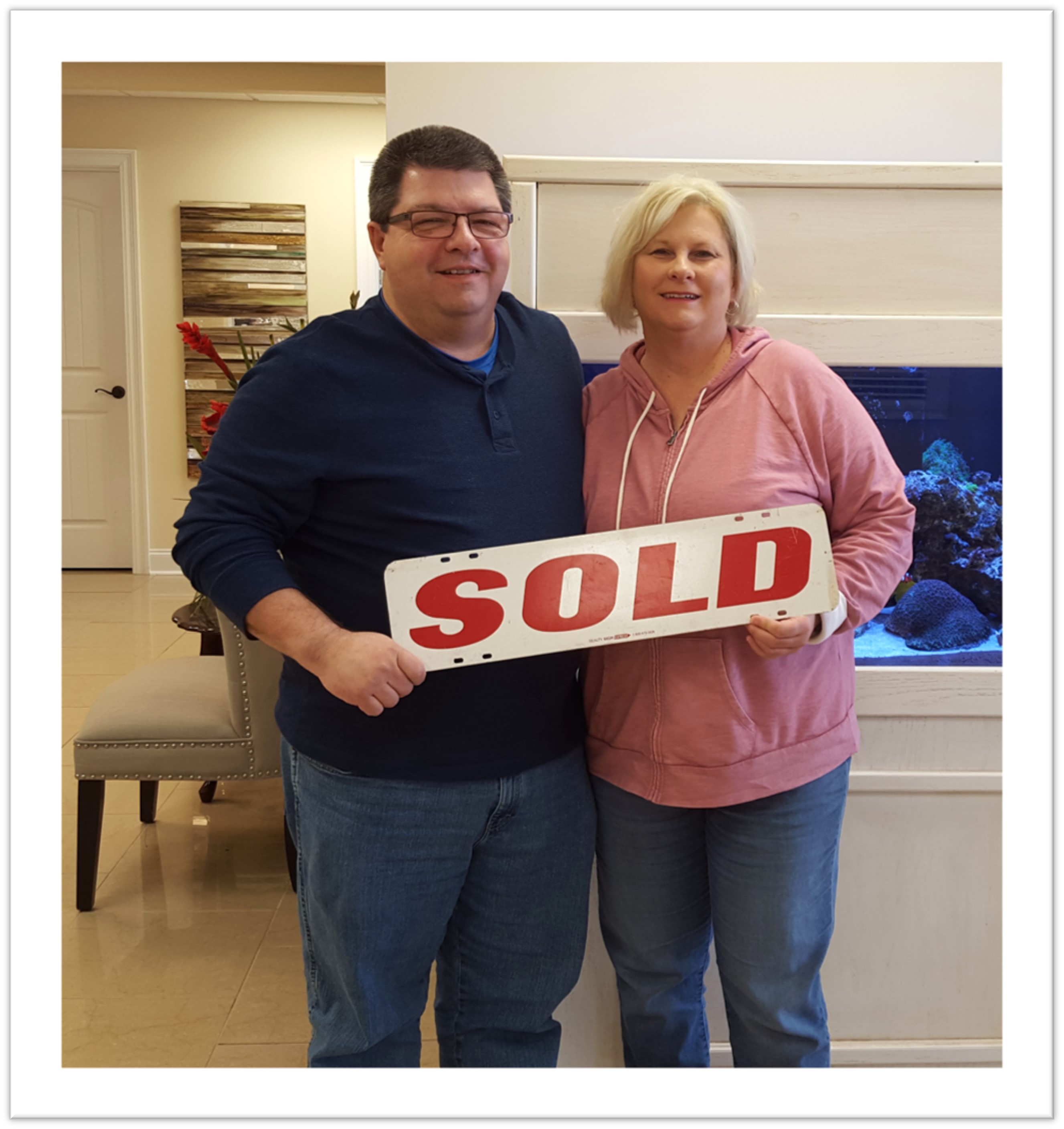 Our agent, Adam Stone, was wonderful from Day 1. Every question and concern was met with quick answers and reassuring tone. We love our new house and are very grateful Adam helped us get it. When compared to other agents we have talked to, he was a 10 out of 10. We have no complaints. Thanks!
Adam (Stone) was great throughout the process. My calls were answered promptly and he always had time for my concerns. Our process was complicated by the fact that there were four names on the deed, but Adam walked us through it seamlessly.
For Kristi and Haley (and many first-time buyers), the thought of buying their first home was a scary proposition. That's when they enlisted the help of Sherlyn Blackwell, one of our realtors here at Arkansas Elite Realty. Sherlyn's knowledge and expertise of the local real estate market as well as her calm demeanor throughout the process, reassured Kristi and Haley that they had made the right decision. Congratulations! Thank you for allowing us to be a part of your exciting milestone!
Andy Anderson is certainly a name to remember when thinking about real estate. There are many different companies; however, since agents can work with each one, the individual real estate agent is the most important. Andy Anderson has represented us in more than one sale. He has always represented himself in an honest, sincere and professional manner. Our recommendation and thanks go to Andy Anderson with Elite Realty. Skip and Jeralyn Highfill
Our agent, Chris Conger, was very responsive to our calls and questions. He made a point to "go the extra mile" in seeing that the sale of our house was done properly. He was extremely helpful and professional throughout the entire process. I will highly recommend Chris to anyone who needs help in real estate dealings.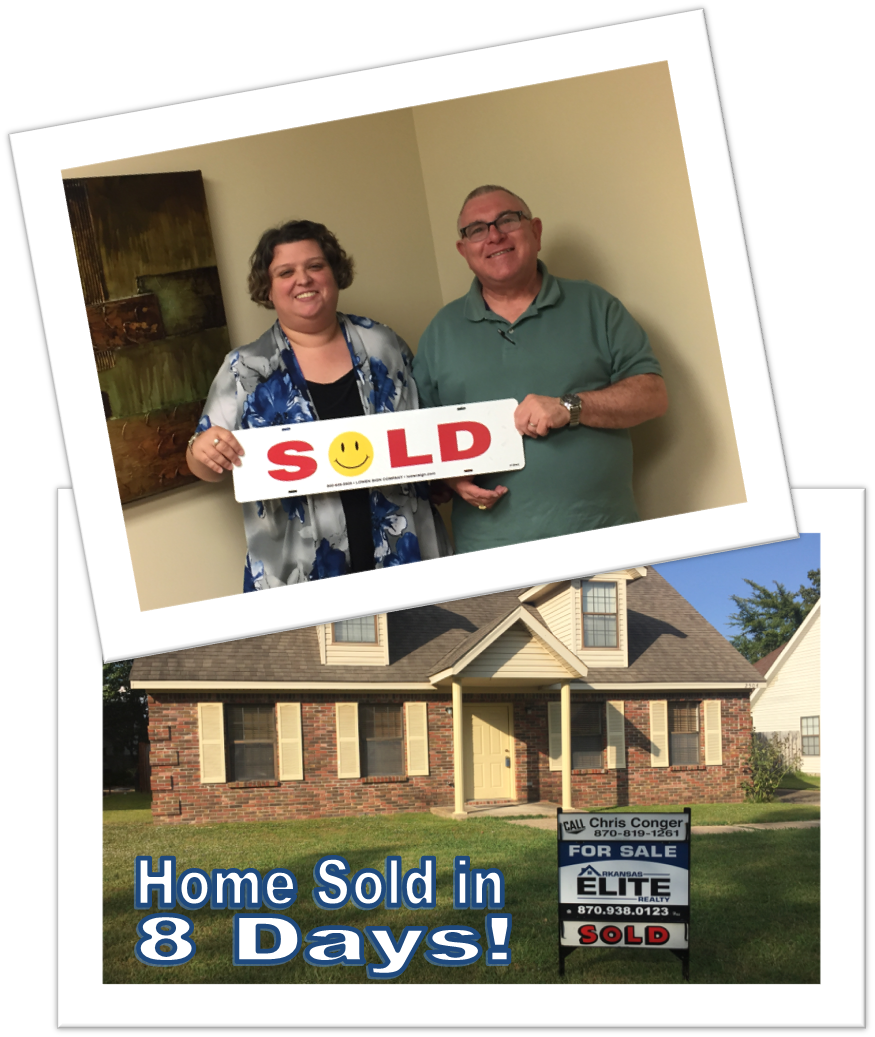 Beth (Cupp) handled the sale of my house in Jonesboro. I was very pleased with her service!
Camilla (Honda) was very efficient and easy to work with! Great experience!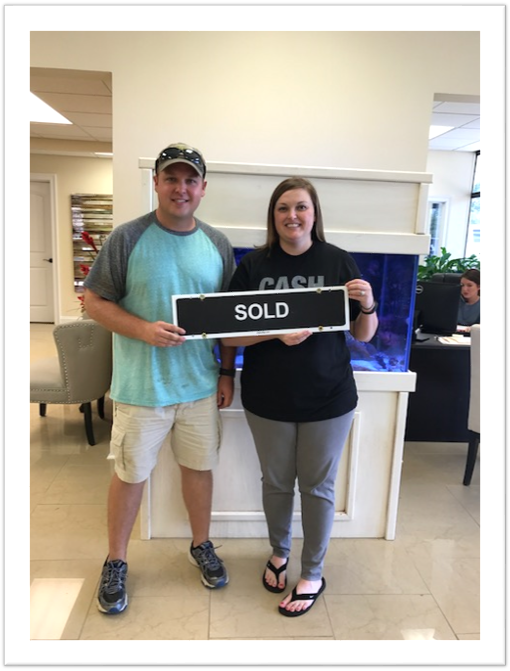 I met Connie Lindemann quite a few months ago. We looked at several houses until my husband and I finally found our dream home. We were set to close June of this year. May 24th my husband passed away unexpectedly. My life was turned upside down and Connie was always there for me. We have laughed and cried together. Unfortunately I wasn't able to purchase the home my husband and I picked out. Connie worked so hard to find us a house big enough for my family, in a great neighborhood, and in my price range. Considering my price range dropped remarkably, she never gave up. She told me we would find our perfect home and she did just that. We closed on our house today. Connie didn't sell us a house. She sold us a home, our home. My 4 boys and I will always be grateful for her. I would recommend Connie to anyone. She is patient, kind, loving, and an over all great person. She isn't my realtor, she is now my friend. If you are looking to buy or sell a home, call Connie! She is the best!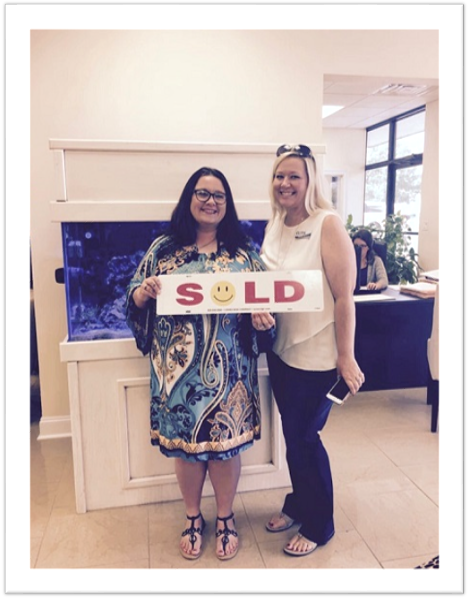 Beth (Cupp) always answered any questions and responded quickly-- a pleasure to deal with. Very prompt--returned calls. Enjoyed the journey immensely. Have dealt with Beth in the past and will recommend her to other people.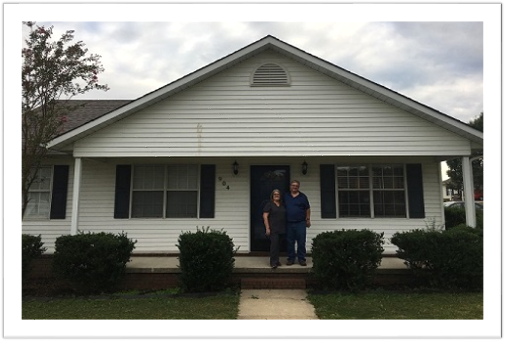 My husband and I, Clinton and Nancy Gibson, would like to take this opportunity to send a big thank you to our realtor, Beth Cupp, of Arkansas Elite Realty in Jonesboro, AR. We gave her some pretty demanding "wants" of what we were looking for. She came through like the trooper that she is not only once, but twice. I would almost bet there were times she would like to not have answered her phone when she seen it was us calling, but she was relentless in finding the house that fit us. Not only did we get the house that was best suited to our needs, but we gained a great friend as a bonus. We highly recommend her to anyone wanting a great realtor who goes above and beyond to fulfill their dreams and needs of owning their own home.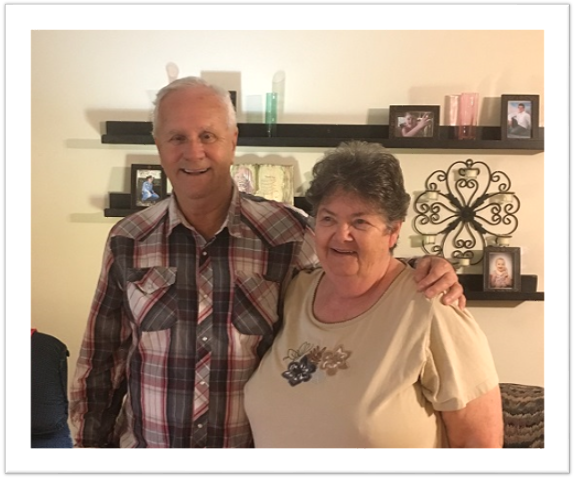 My agent, Paula (Moore), was awesome! The whole home buying process was a breeze.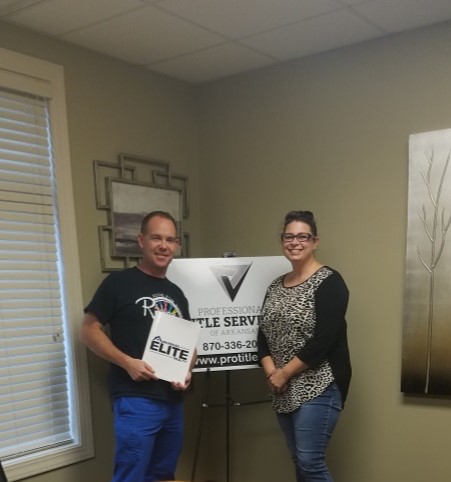 Beth (Cupp) was very responsive and was always a big help when we had a question. She was also helpful throughout the whole process. We highly recommend her.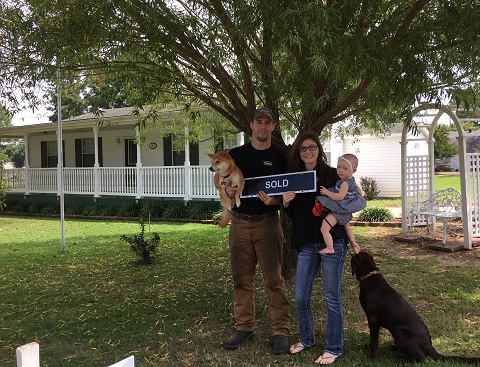 Beth (Cupp), thank you so much for everything you did during this process! I know I probably wasn't your easiest buyer and you had to calm my nerves more often than not, but you were an angel. Thank you for your patience, kindness, and understanding. Not only were you a vessel for me to get my dream home but you also became my friend! We're forever bonded! Keep being amazing!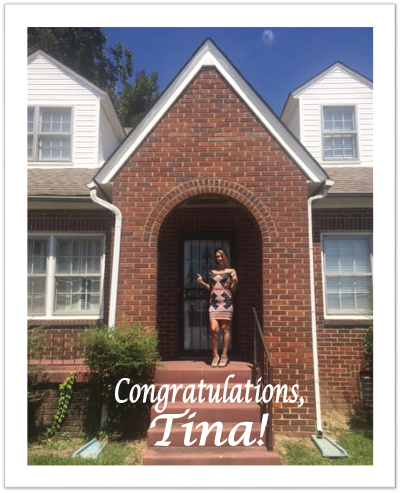 Camilla (Honda) went above and beyond for me through this entire process. She was always willing to look at a house, anytime of the day, and never made me feel like it was an inconvenience. I recommend her to anyone who is looking to make a home purchase.
Chris (Conger) is very professional and keeps his clients well informed. He is very knowledgeable in the business of real estate and takes time to know his clients and their needs. We could not have asked for better help with the sale of our home.
When we were looking for a home in Jonesboro, we had little experience with a real estate agent. We told Chris (Conger) what we were looking for, our price range, and the area of town in which we would like to live. In one day's time, we found what we wanted. Chris walked us through the process of having a new home built. He listened to our desires, gave us ideas, but was never pushy about his own point of view. Even after closing, Chris made himself available to help us get acquainted with our new community.
Being from Illinois and owning property in Arkansas, I was a little nervous of doing business over the phone etc. Rest assured I found out quickly that I made the right choice with Andrea Andrews. If you have property that your wanting to sell or property or you are looking to invest in, I highly recommend Andrea.
Andrea (Andrews) helped us find our first home for our little family and we love it! She is amazing, very sweet and will help you when you need it. She works hard to make sure everything goes as planned. I would recommend her to anyone.